The Mail Room Offers:
Packaging and shipping materials

Bulk mailing resources

Notary

Fax Services (sending and receiving)

Color and black/white copies

Business cards and forms- designing and printing available

Personalized rubber stamps

Private mail box rentals- We will sign for packages, a service the post office does not provide

We sell for you on eBay. Let us turn your unwanted valuables into cash!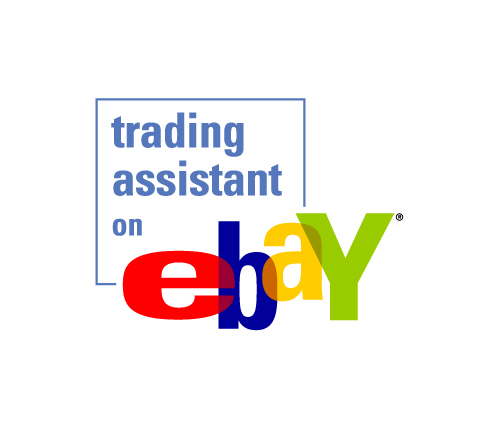 Bulk Mailings
The Mail Room can take care of all your bulk mailing needs. The US Postal Service has specific, constantly-changing requirements regarding bulk mailings. If you only send a couple of bulk mailings a year, it can be difficult to stay up-to-date on the current mailing requirements. Bring your mailing to us, and we will make sure it is prepared and mailed properly. We can help save you money in the beginning stages of your mailing by offering advice on printing to avoid unnecessary costs. We can further reduce your postage by printing postal-approved bar coded address labels. We can take care of designing, printing, folding, stamping, and sending your bulk mail to the addresses you provide. Please contact us during the planning stage of your mailing project, and we will offer you valuable tips to eliminate unnecessary steps and ensure your mailing is done correctly and cost-efficiently.
Click here for "Tips on Bulk Mailing"
Private Mailboxes
The Mail Room offers private mailboxes so you can keep your personal home address confidential. Your privacy is guaranteed, and only you will have access to your key-locked mailbox. We will sign for packages and keep them either in your mail box or in a safe, secure location if it is a large package. We will even receive and sign for packages from UPS and FedEx, as well as all US Postal mail. You can call us anytime during business hours to check on the arrival of mail or a package. Call for more information about private mailboxes and pricing.